by Professor Richard Rose FBA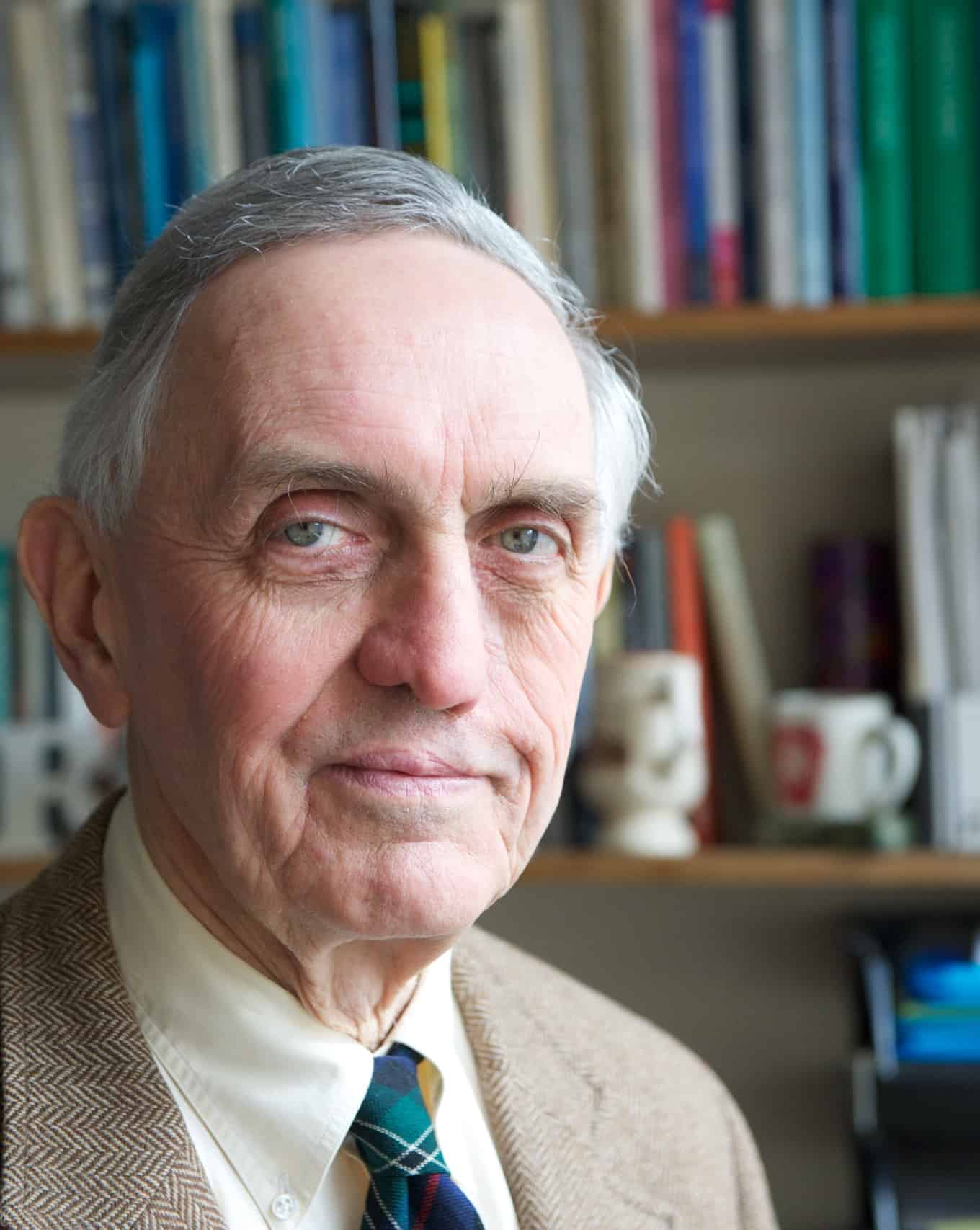 Professor Richard Rose is founder-director of the Centre for the Study of Public Policy at the University of Strathclyde; Visiting Fellow at the European Union Institute in Florence; and a Fellow at Wissenschaftszentrum Berlin
This article was first published as a comment in The Times (Scottish edition) on 28th April 2021.
Efforts to save the Union by introducing greater devolution rest on a false assumption: the UK government is willing to make fundamental changes in how Westminster works in order to prevent Scottish independence. This ignores a major reason why it accepted devolution in the first place. It got rid of the need to spend adapting policies fitting English institutions to fit the different legal and administrative circumstances of non-English parts of the United Kingdom.
Advocates of strengthening the Union recommend that UK ministers show devolved governments and Parliaments more respect and give them more voice and power in UK government. But they fail to ask why politicians dependent on an English electorate for their hold on power should give priority to the voices of politicians accountable to other electorates?
Showing respect to devolved governments would require the UK Prime Minister to treat the heads of the three devolved governments as equals since each is accountable to a different Parliament and represents a different nation of the UK. However, they are not equal in international law. Only the UK Prime Minister can represent Scotland and Wales in Washington and Brussels. In the Brexit negotiations the Scottish government's representative in Brussels could not participate in UK-EC discussions and in London the priority for Downing Street was satisfying anti-EU Tory MPs rather than SNP, Labour and DUP first ministers.
The Chancellor of the Exchequer and Home Secretary are exclusively accountable for their reserved powers to Westminster MPs representing English constituencies.  Discussions with them in a four-nation forum would cause friction by demonstrating the inequalities inherent in the UK being a unitary state of nations very unequal in size rather than a federal state with a federal parliament and constitution.
Up to a point, it is very reasonable to encourage Whitehall, Scottish, Welsh and Northern Ireland civil servants to discuss policies at the planning stage where devolved and UK responsibilities interact. Doing so offers the possibility of identifying potential points of friction. As long as the points have no political significance, they can reduce friction. If points are political, Cabinet ministers who rank 17th, 18th and 19th in precedence in Boris Johnson's Cabinet can advise but it is up to the UK departmental minister to reject any proposals that will disadvantage England.
When issues do not allow compromise, UK ministers have a simple choice: to give priority to the views of the UK Parliament or devolved Parliaments. Admit it or not, this is the system that Unionist candidates in the May election must defend.
Professor Richard Rose's comment draws on his forthcoming book How Sick is British Democracy: a Clinical Analysis.