May 2018
The Federal Trust, in collaboration with the Global Policy Institute, is pleased to form a consortium with Jawaharlal Nehru University (JNU) for the purpose of the EU-India Think Tanks Twinning Initiative.
The research will be based on our respective expertise of the European Union, China, India, and the developments of One Belt One Road (OBOR) or Belt & Road Initiative (BRI). We have chosen to focus our research on exploring cooperation between the EU and India on the very strategic issue of the BRI and assess possible areas for responses to it.
Lead researchers:
Dr Karine Lisbonne de Vergeron
Associate Director & Head of Global Policy Institute, Europe Programme, London.
Prof Dr Gulshan Sachdeva
Jean Monnet Chair & Director, UGC Europe Area Studies Programme, Centre for European Studies, School of International Studies, Jawaharlal Nehru University, New Delhi
Main objectives
To describe major Chinese initiatives under BRI in Europe and South Asia.
To understand the developmental and geopolitical dimensions of the BRI in the EU and for India.
To understand European and Indian perceptions of the BRI initiative.
To assess the strategic implications of the BRI developments in geopolitical terms but also commercial ones including transport, energy, security and communications.
To formulate joint India-EU strategy/ work plan/ projects and areas of possible cooperation.
Phase 1: European and Indian perceptions
of the Belt & Road Initiative
May 2018 – December 2018
Download the paper here:
EUROPEAN AND INDIAN PERCEPTIONS OF THE BELT & ROAD INITIATIVE
by Professor Gulshan Sachdeva and Dr Karine Lisbonne de Vergeron, with the help of Preksha Shree Chhetri, Swati Prabhu, Dr Raphaëlle Kahn and Zach Paikin
December 2018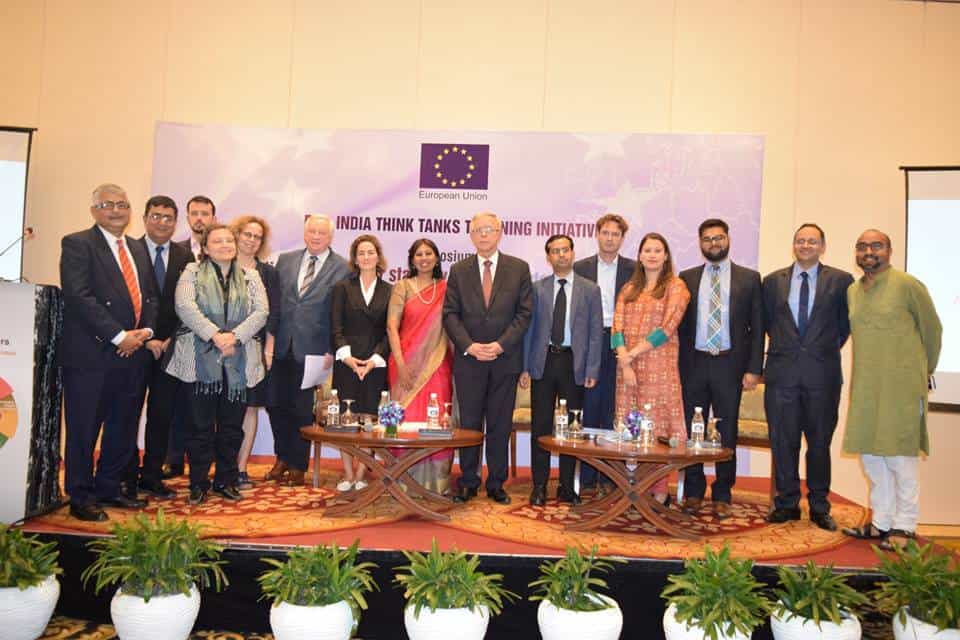 Dr Karine Lisbonne de Vergeron took part in the meeting of the EU-India Think Tank Initiative in Delhi on 13th September with our partner Gulshan Sachdeva from JNU. The project is organised by the EU Delegation in India and funded by the EU Public Diplomacy Initiative.
Phase 2: Prospects for EU-India cooperation in Central Asia
Start: January 2019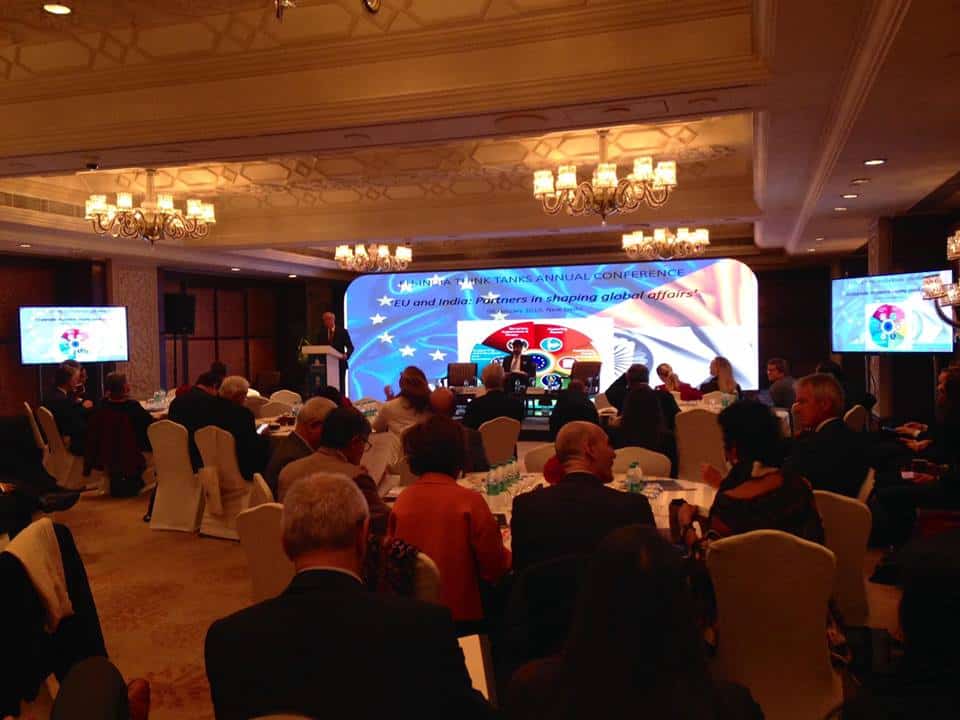 Researcher Zach Paikin presented the paper from the first phase of the project at the EU-India Think Tanks Annual Conference "EU and India: Partners in shaping global affairs", which took place in New Delhi on 8th January 2019.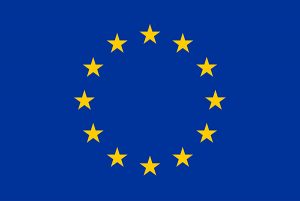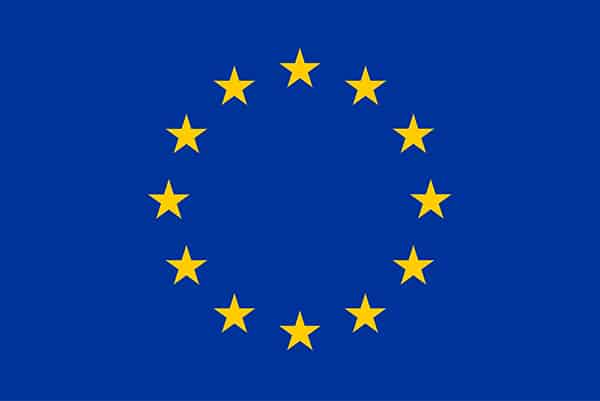 This project received co-funding from the European Commission, Delegation in India through the EU Public Diplomacy Initiative.