The Report Downing Street Wants to Bury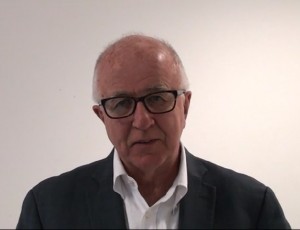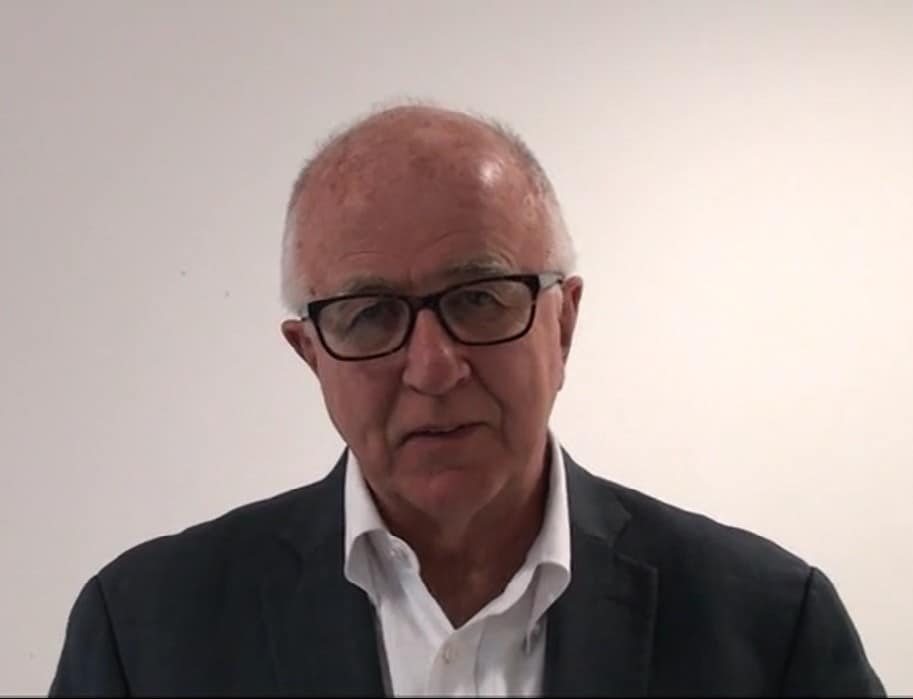 by Denis MacShane
Former Minister for Europe. His latest book Brexiternity. The Uncertain Fate of Britain is published by IB Tauris-Bloomsbury
There is a ticking time-bomb that keeps Boris Johnson awake. It connects the prime minister's finest hour with Vladimir Putin's dislike of Britain.
It is widely recognised that Putin authorised the attempted murder in 2018 of Sergei Skripal because the former Soviet-Russian  intelligence operative had betrayed his country by accepting bribes from MI6 in exchange for cash and ultimately an offer of a home in England. He and his handlers chose the dull cathedral town of Salisbury.
The Skripal killing was bungled though the nerve agent killer was left behind and killed a harmless woman. In the old days, a Russian leader would teach a lesson by killing someone with a revolver or in the case of Trotsky, an ice pick. Today the preferred murder weapon is Novochok or radioactive Polonium in the case of Alexander Litvenenko,.
Putin however wants to do more than punish MI6 or MI5 for suborning one of his agents from the security agencies he was promoted from to begin his rise to the Kremlin. He is keen to see his friends like Donald Trump, Marine Le Pen, Matteo Salvini, Viktor Orban and other populist nationalists opposed to international rule of law, and open societies and economies, do well.
For Putin, the entry of ex-Soviet colonies like Poland, the Baltic states, East Germany or the Czech Republic into full membership of the European Union meant the final expulsion of the Russian state as central to the ruling system in half of Europe.
As long as the EU was there and attracting the support and participation of all of Europe up to the borders of Belarus and Ukraine, Putin knew his hopes of restoring Russia to its post-1945 or even 19th century might and presence were forlorn.
That is why he so strongly welcomed the prospects of the UK leaving the EU and weakening the strength of European unity which had proved so attractive to European citizens who no longer wanted to live by the Kremlin's rules.
In a powerful new book Shadow State. Murder, Mayhem and Russia's Remaking of the West, the journalist and playwright Luke Harding burrows into the details of Putin's support for Brexit. The connections are extraordinary. More than 25 years ago the leading Daily Telegraph, anti-EU propagandist, Liam Halligan, shared a flat in Moscow with Dominic Cummings. It is not known what Cummings was up to, or what contacts he made.  No 10 has always refused to say what vetting Cummings had to go through to get access to the highest secrets of the British state as Johnson's closest aide.
Putin hates Britain even if the UK is full of what Lenin called "useful idiots" – the unwitting promoters of Russian state interests. In modern times this has been the City, corporate lawyers who hide wealth of oligarchs, arrange their divorces and the luxury end of the British economy which welcomes Russian money with open arms to buy £10 million flats in Kensington, football clubs, or keep Eton and other private schools afloat.
In 2012 Putin told the Russian Embassy to set up a group of MPs called "Conservative Friends of Russia". The Russian Ambassador held a launch party in the Russian embassy attended by Carrie Symonds then a Tory party press officer now mother of Johnson's latest baby. The former Foreign Secretary, Sir Malcolm Rifkind was conned into being president of the group. The Kremlin organised an all-expenses paid junket to Moscow and St Petersburg for the latter-day useful pro-Moscow idiots amongst anti-European Tory MPs.  On the junket was another Cummings associate, Matthew Elliot, who set up anti-European fronts before emerging as one of the chief ideologues of the Johnson-Cummings-Farage campaign for Brexit in 2016.
Harding details the Kremlin's efforts to support Nigel Farage's Leave.EU Harding is careful and rightly so not to attribute the Brexit vote to Putin. As I  foreshadowed in my book of 2014 called Brexit. Why Britain Will Leave Europe, blaming Putin for Brexit is inappropriate even if at the margin of what was a 50-50 vote he had real influence.
A great deal of the details of Russian meddling in British Tory politics and support and involvement in the Brexit campaign are in a report compiled by the House of Commons Intelligence and Security Committee (ISC).  As soon as he became Prime Minister, Boris Johnson and his "nodding dog" Foreign Secretary, Dominic Raab, moved to find reasons to stop the report's publication.
They succeeded in delaying it until after the December election arguing it would be inappropriate to publish a politically explosive report in the election weeks. Since then they have adopted other delaying tactics. The easiest is to stop the formation of a new ISC which depends on nomination from party whips and agreeing on a consensual acceptable chair.
Johnson has proposed as chair Chris Grayling, a minister of a generally low political reputation.  Downing Street first briefed that Theresa Villiers, the former Northern Ireland Secretary and obsessive Europephobe MP, would not be on the committee. Then the news was reversed as for Ms Villiers obtaining a hard crash-out Brexit is a top priority and Johnson wants as many Brexit hardliners on the ISC as possible as he manoeuvres to prevent the report being published.
The ISC membership tends to be ex-ministers and privy councillors, those who have had some interplay with the security services. Villiers as a former Northern Ireland Secretary ticked every box. She sailed through her vetting.
Tory whips can spin out for as long as possible the full constitution of the ISC until after the summer recess and almost certainly until after the US election. Harding's book is mainly about Trump with a clear and convincing, evidence-based narrative, on how Putin played Trump and the illegal activities of the White House in Ukraine or covering up Trump's financial and property dealings in Russia.
Putin's political annus mirablis was 2016 when his bets on Brexit and Trump paid off handsomely. He may lose Trump but with Cummings now dominant in Downing Street Putin wins Brexit and a weaker Europe.
But as more and more questions are asked about Johnson's fitness for office and his judgement on so many key issues, the ISC report while it may not land a killer blow will be powerful new evidence of the core dishonesty underlying Brexit.