The Federal Trust is currently undertaking  a project on "Britain and Europe: Difficult Questions after the Referendum", which is co-funded by the European Commission Representation in the UK.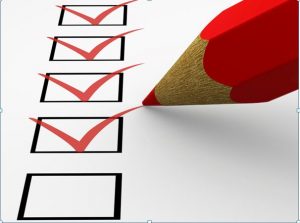 As part of this project, we are conducting a survey on attitudes on the preferred relations of Britain and the EU.
Please find below 13 questions asking your views on the process of withdrawing from the European Union and Britain's future relationship  with the EU.
Please score each question on the scale:
1= emphatically, yes
2=on balance, yes
3= not sure
4= on balance, no
5= emphatically, no
Make your selection then click the Next » link
Britain and the EU: Your views