A European Army – Delusion or Necessity?
17 February 2016
Launch of the new Federal Trust pamphlet:
by Richard Bassett, November 2015
In this thought-provoking pamphlet Richard Bassett, a former Times journalist and military historian, argues persuasively that economic and political factors are putting the question of European military integration firmly back on the agenda of the European Union. The pamphlet takes particular issue with those in the United Kingdom who claim that such military integration is both impossible and undesirable. The author believes on the contrary that the United Kingdom now has an important opportunity to increase its power and influence in the world by leading and shaping the emerging military integration of the European Union.
Video commentaries from the conference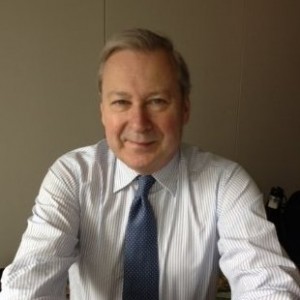 Richard Bassett is the author of "For God and Kaiser", the first definitive history of the Habsburg Army to have been published in English. An alumnus of Christ's College Cambridge, he has lectured for the Cambridge New Habsburg Studies Network, the Royal Military Academy at Sandhurst and has taught at the Courtauld Institute of Art and the University of Udine. On graduating from Cambridge, he worked as a professional musician in Slovenia before becoming the Central and Eastern Europe correspondent of "The Times" for the closing decade of the Cold War. His previous books include "Last Imperialist: A Portrait of Julian Amery" and "Hitler's Spy Chief: The Wilhelm Canaris Mystery".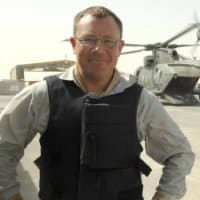 Francis Tusa is a defence journalist of over 20 years' experience. Starting at the Royal United Services Institute for Defence Studies, covering both Middle East defence and European defence topics, he branched out as a freelance writer on a wide range of defence and security matters. He is the founder and editor of the monthly defence newsletter Defence Analysis. He has written for the Guardian, Times, Financial Times, Middle East Economic Digest, as well as for specialist defence publications including Defense News. He has also been broadcasting on defence matters since 1987, with ITN, various radio/TV outlets of the BBC, CNN, ABC, CBS, and as a regular contributor on Sky News.