On Governing Europe: A Federal Experiment
Monday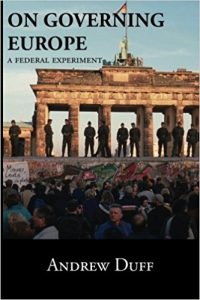 , 30th April 2018
17.00 – 19.00, followed by a drinks reception
Mary Sumner House, 24 Tufton Street, London SW1P 3RB
In his latest book, Andrew Duff describes how the EU was born at a time when federalism was seen as the only way to lasting peace, but how continuing tension between federalists and nationalists has left the Union unable to fulfil its promise. He argues that the rise of impressive institutions such as the European Parliament, Central Bank and Court of Justice has not been matched by the emergence of a capable democratic executive: so the problem of weak governance at the European level must be rectified if the risk of illegitimacy is not to grow.
Speaker:
Andrew Duff
President of The Spinelli Group; former Liberal Democract MEP (1999 – 2014);
Respondent: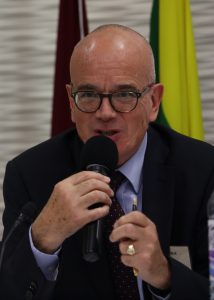 Sir Stephen Wall
Former Ambassador and European Adviser to the British Prime Minister
Chair: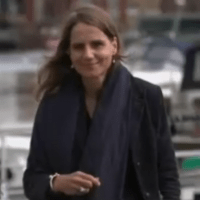 Dr Imke Henkel, Senior Lecturer in Journalism, University of Lincoln
If you would like to attend this event RSVP by email to events@fedtrust.co.uk, or ring the Federal Trust on 020 7320 1677.