Germany: European and global trading leader
Tuesday 15th May 2018
17.00 – 19.00, followed by a drinks reception
Mary Sumner House
24 Tufton Street
London SW1P 3RB


This will be the first in our 2018 series of joint events with Konrad-Adenauer-Foundation and Global Policy Institute
It is sometimes claimed that the UK has to choose between European and global trading links. Germany has managed to be both the most successful large economy in Europe and at the same time  a leading exporter to global markets. Our panellists will consider how Germany has managed to combine these two supposedly incompatible goals. In particular the trading models of Germany and China, one of German's major markets, will be contrasted and compared.
Speakers: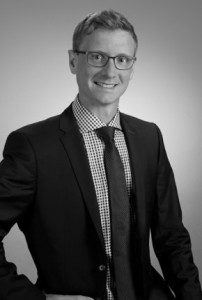 Matthias Bauer
Senior Economist at the European Centre for International Political Economy.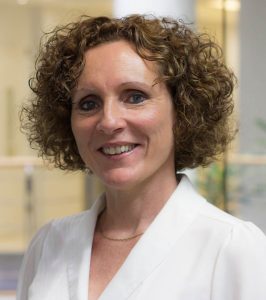 Dr Rebecca Harding
Founder and CEO of Equant-Analytics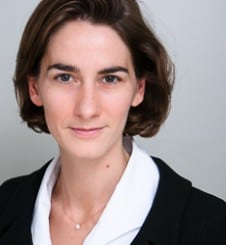 Dr Karine Lisbonne-de Vergeron
Associate Director & Head of GPI Europe Programme
If you would like to attend this event RSVP by email to events@fedtrust.co.uk, or ring the Federal Trust on 020 7320 1677.