Brexit: The second phase
Monday 22nd January 2018
17.00 – 19.00, followed by a drinks reception
Mary Sumner House
24 Tufton Street
London SW1P 3RB
Location
In December 2017, the European Council agreed to move on to the second stage of the Brexit negotiations. Donald Tusk, the President of the European Council, has warned that the second stage of the negotiations will be even more difficult than the first; and many observers fear that difficult questions from the first stage of negotiations have not been properly resolved and will resurface at a later stage. Our expert panel will discuss these and related issues.
Speakers:
Lord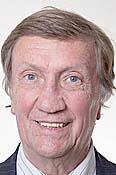 Dykes, former MP for Harrow East (1970 – 1997)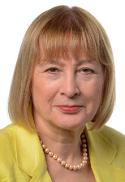 Mary Honeyball, Labour MEP for London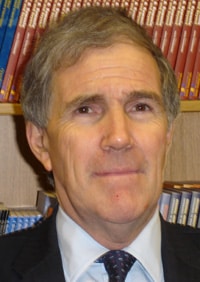 Brendan Donnelly, Director of the Federal Trust; former Conservative MEP (1994 – 1999)
If you would like to attend this event RSVP to events@fedtrust.co.uk, or ring the Federal Trust on 020 7320 1677.